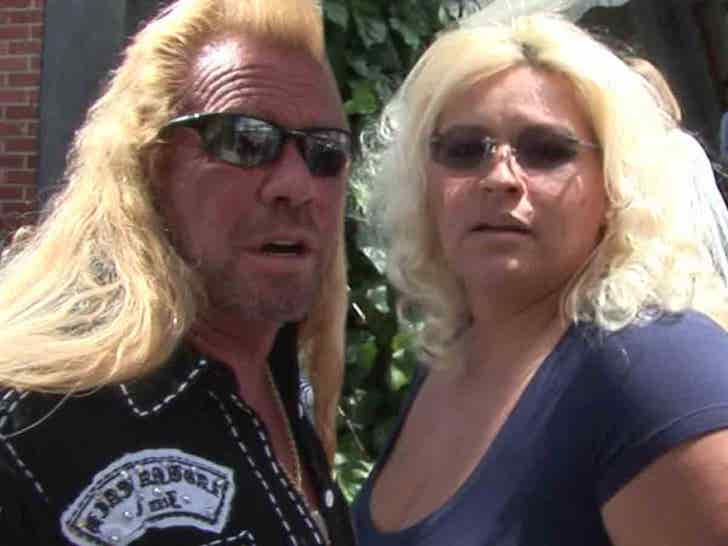 Breaking News
TMZ
Dog the Bounty Hunter is fuming after his Colorado store was burglarized … but making matters worse was items belonging to his late wife, Beth Chapman, were also stolen.
Law enforcement sources tell TMZ … the incident went down Thursday night in Edgewater, CO. We're told the store's front door was shattered. Some of the jacked items include a bunch of "Dog" merchandise but, most importantly, Beth's personal bounty hunting gear.
Dog was told about the incident early Friday morning and took to Twitter to blast the suspects, whom — as you'd imagine — he fully intends to track down.
The incident comes just weeks after Dog held a touching memorial service for Beth in Colorado. Family, friends and loved ones gathered to say goodbye for the last time.
As we reported … Beth died last month in a Honolulu hospital, days after being placed in a medically-induced coma.