Analog horror books are a riff off of the ever-popular found footage sub-genre of horror that came to popularity in the late 2000s notably on YouTube. The sub-genre is often full of grainy, "dated" looking footage, mysterious circumstances, and in the style of analog electronics like television, VHS tapes, FM radio, etc. Viewers are presented with fake news reports or "documentary" style videos that start seemingly normal and then delve into depicting things like alien invasions, cryptid sightings, or all kinds of mysterious happenings after being taken over or corrupted by someone or something. Often, there are few to no characters at all, instead you as the viewer are the witness to whatever is happening to the hijacked footage on screen.
Some big examples on the YouTube scene are "Local 58" which is a series depicting a TV station that's "taken over" numerous times over the years, "Gemini Home Entertainment" with its VHS tapes showing aliens attempting to take over the Earth, and "The Mandela Catalogue" which is a Wisconsin-based doppelganger horror story set in the '90s.
Since this is such a visual medium, I got to wondering if there were any analog horror books out there that captured a similar type of horror. Here are eight I was able to find that fit at least some aspect of the analog horror genre if you're in the market for a literary version!
Working at a Video Hut in small town Iowa isn't the most exciting job for Jeremy. But when customers start to return their VHS with complaints of weird footage in the middle of their movies, Jeremy's confused by the black and white scenes seemingly stuck in the middle of otherwise normal movies. The footage is strange, full of heavy breathing and a sinister barn that looks similar to one on the outskirts of town. But who put the footage in the middle of his romcoms and why?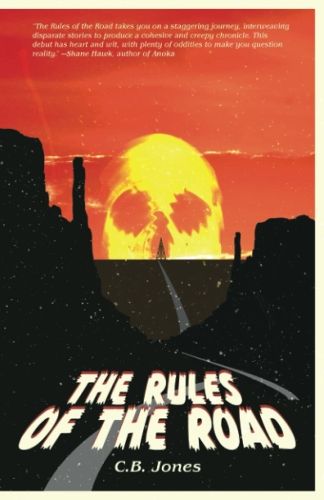 After a journalist hears a radio show interrupted by a "rules of the road" segment while driving in the middle of the night, he becomes obsessed with the show's seemingly fatal consequences if he doesn't follow them. Or, so the DJ "not Buck Hensley" says. He sets out to find who runs the program, interviewing fellow night drivers, truckers, and other radio-listeners to find the source.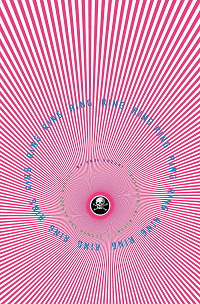 RING BY KOJI SUZUKI
After four teenagers die within a day of each other, journalist Asakawa is determined to find out why. Tracing their lives back to the same location, he finds a VHS tape they all watched that says anyone who watches it will die within 10 days. Now, Asakawa has watched it and must find out how to break the VHS's hold on him before he and his family meet the same fate.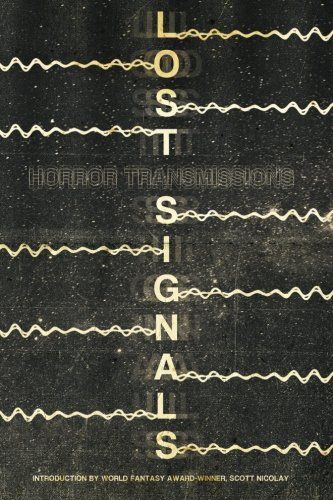 Lost Signals Edited by Max Booth III and Lori Michelle
Lost Signals is an anthology full of wavelength-related horror which includes radio frequencies, errant transmissions, and all kinds of sound waves. With stories of truckers compelled to investigate an abandoned radio station, alien music that makes people do evil things, and radio station recordings that should never be released, this anthology definitely has analog horror vibes.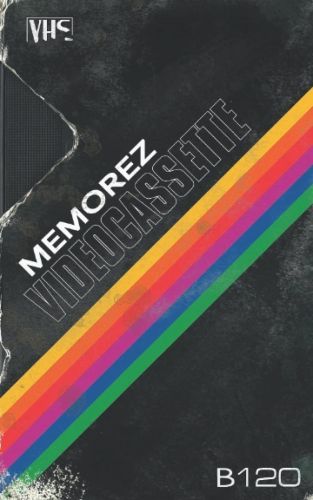 Eighteen horror writers come together to share their found footage tales including a news channel spreading a zombie-like illness over its watchers, YouTubers investigating a ghost town, mixed media massacres, disturbing dashboard footage, and lockers full of creepy home movies.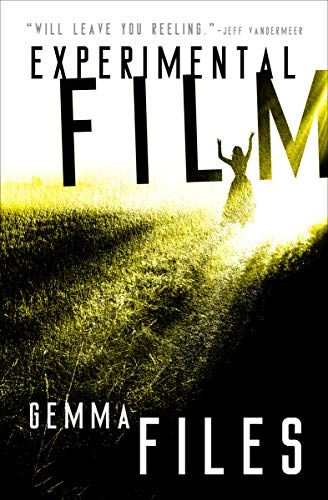 After film critic Lois Cairns catches sight of a mysterious woman in an experimental movie, she's led to Iris Whitcomb, a prominent and currently missing Canadian filmmaker. Lois starts to dig into the woman's past, finding in her history a fanatic father, ties to religious figures, and strange parallels to Lois's own life. As Lois digs deeper, her migraines worsen, her life spirals out of control, and it all seems to lead back to Whitcomb.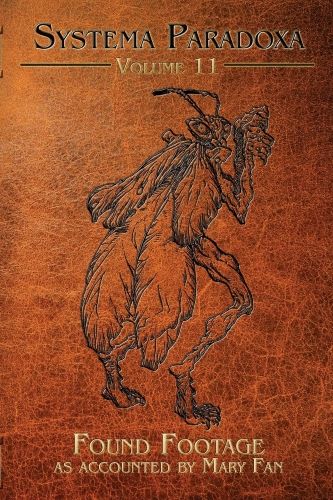 After high schooler Jenny Chen captures a strange creature called Mantis Man in the woods while making her own movie, she is compelled to find out more about it no matter how few people believe her. She seems to have a connection to the creature, but someone out there is determined to keep her quiet about what she's found. All of the Found Footage series is excellent and this one is no different!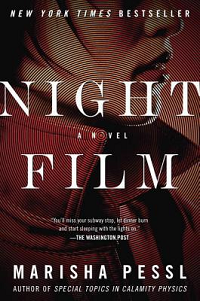 Down on his luck, Scott McGrath finds himself obsessed with the death of cult film director Stanislas Cordova's daughter. The very same film director who partially led to McGrath's difficulty with getting work as of late. Cordova is mysterious, his films spread under the table and rife with connections to tragedies. McGrath is determined to find out what's really happening with the girl's death and her father's underground movies too.
---
Hopefully one of these analog horror books gives you the scares but in a new format! If you're looking for other new reads, check out these 10 found footage horror novels or these 8 mixed media horror and thriller novels!