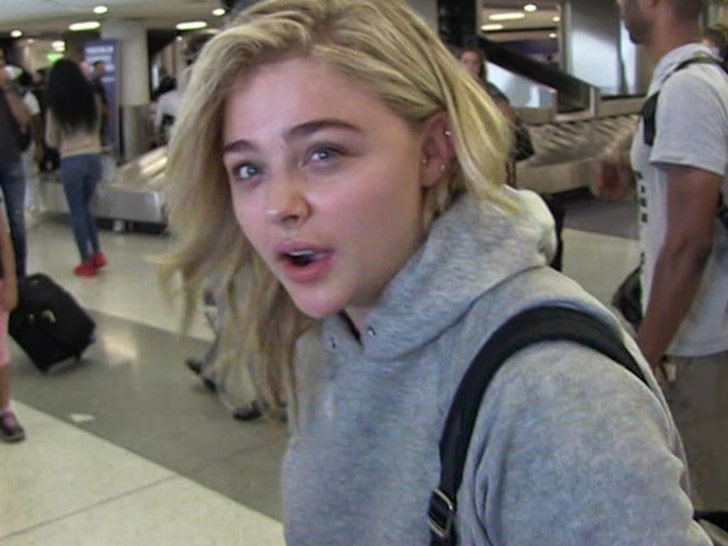 Exclusive
TMZ
Chloe Grace Moretz and her family aren't taking any chances on her obsessed fan who keeps hopping her fence and getting arrested for trespassing — her fam just asked a judge for extra protection and got it for now … TMZ has learned. 
Chloe's brother, Brandon Moretz, filed for a restraining order Wednesday in L.A. County against Justin Alexander Behr — the man who has twice been busted outside the actress' home. 
According to the restraining order, Chloe's brother says the alleged stalker climbed over their private gate Sunday night and started banging on the doors and windows trying to gain access to her residence.
Chloe's family called the cops and when police showed up they arrested the man. However, the guy showed up at her house again the next day — only hours after getting released from jail — tried the same thing, and got busted for stalking.