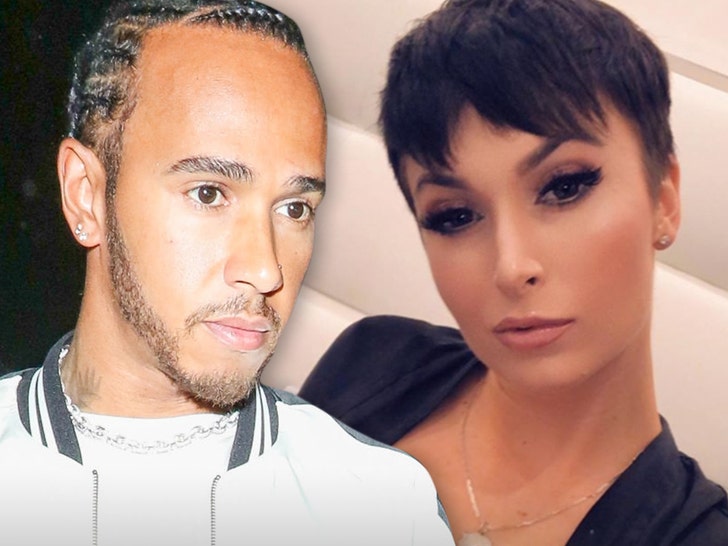 Exclusive
Getty Composite
Turns out Lewis Hamilton hasn't added another name to the ridiculous list of hot women he's dated, because reports he's hooking up with bikini model Zahra Elise are untrue … so says Zahra.
It's not on … we spoke to Zahra, a huge model on IG with 1 million followers, and she says she's known Hamilton for years, and it was all innocent.
"Just friends, saw each other at the same party, and just decided to hang out. Nothing romantic."
As for reports they left the party together, also not true says Zahra. Saying that while they left at the same time, they did so in separate cars. 
We've included a gallery of Zahra below … and we gotta say, Lewis Hamilton has different "just friends" than we do. SHEESH.