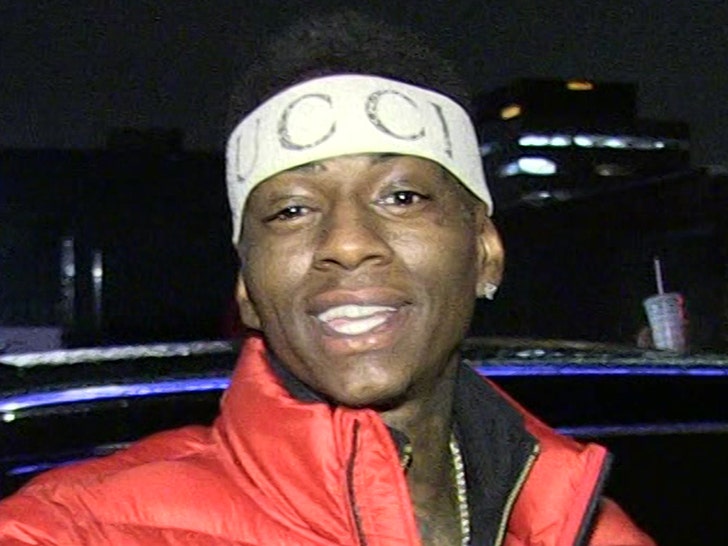 Exclusive
TMZ
The time is quickly approaching for Soulja Boy to turn his swag on again … he's getting out of jail way early.
According to jail records … the rapper's set to be released today, after just a little more than 3 months locked up, despite being sentenced to 240 days for a probation violation. Do the math … that's 146 days of early freedom.
The L.A. Sheriff's Dept. tells us Soulja is getting sprung early thanks to a combination of good behavior, time served and overcrowding.  
The judge said he failed to do his court-ordered community service and even conspired to falsify evidence saying he had completed it … on top of feds finding ammunition at his home in February, another big no-no.
So, today is sort of a win-win … crank that!!!