Drake Bell thinks Austin Butler has all the right features to play Elvis Presley on the big screen … but his biggest challenge will be singing like the king of rock 'n roll.
We got the "Drake & Josh" star in New York City after news broke Austin got the nod to play EP in Baz Luhrmann's movie about the icon. Drake, a self-proclaimed Elvis fanatic, says it's going to be a tough call whether his fellow Nickelodeon alum should attempt to really sing Elvis classics, or just lip-sync. 
He's a bit of an expert on the topic, because Drake rattled off several other actors who were in Austin's shoes — Kevin Spacey as Bobby Darin, Rami Malek as Freddie Mercury and Taron Egerton as Elton John.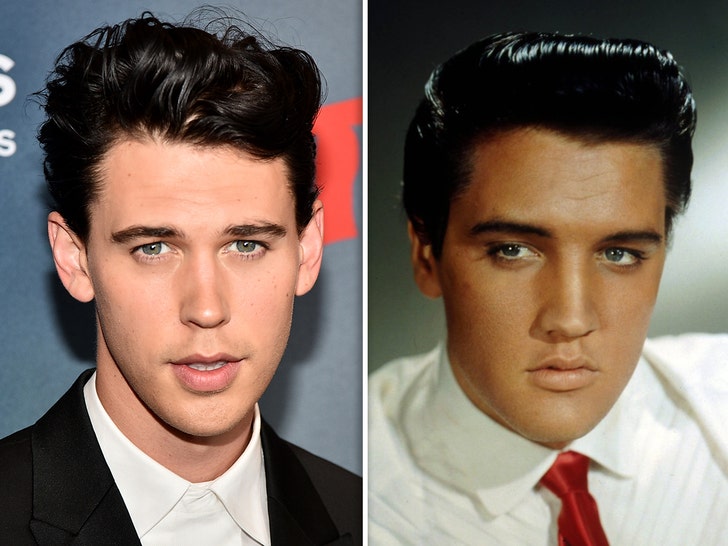 Getty
Drake's a little bummed he never got a casting call though … and ya gotta see his Elvis impersonation!