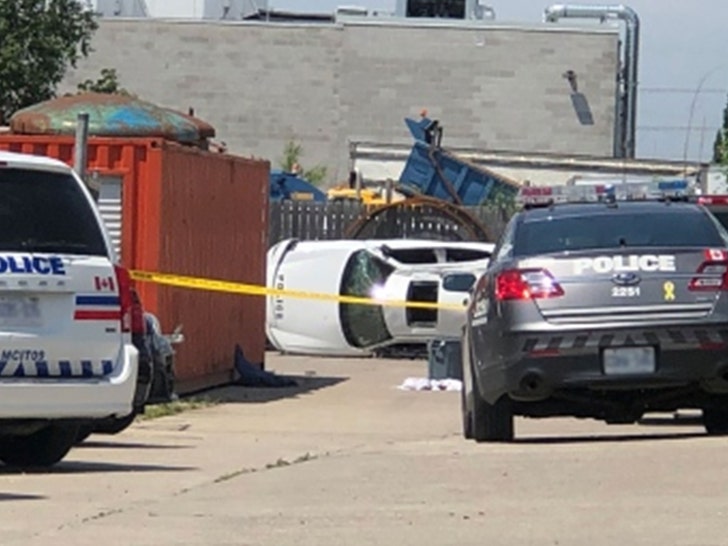 Exclusive
Peter Muscat/CTV Toronto
A crew member on the set of the show "Titans" was killed after a stunt gone wrong.
Sources close to the situation tell TMZ … the crew member — a special effects coordinator — died Thursday in Toronto where the DC Comics show is filmed. We're told the crew member was standing close to the location of a car stunt … when a piece of metal from a welded contraption came off the vehicle and killed the coordinator.
According to Toronto Police … the incident went down at 11:29 AM local time. The Ministry of Labour is now investigating the accident. We're told production will shut down for the next couple of days.
"Titans" premiered in 2018 and stars Brenton Thwaites as Dick Grayson and Anna Diop as Starfire.