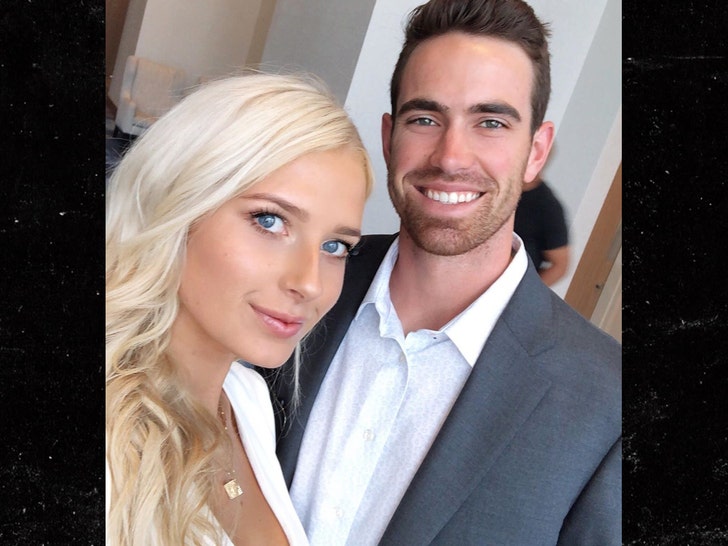 Breaking News
MLB All-Star Game MVP Shane Bieber is on one helluva hot streak right now — not only is he one of the best pitchers in all of baseball … his girlfriend is insanely attractive!!
The Cleveland Indians ace wished his lady, Kara Kavajecz, a happy birthday on Thursday … saying "Man ain't she somethin?! Cheers to this beautiful birthday girl. I love you!"
Biebs and Kara celebrated the big day with a cute little pizza-making date (take note, fellas).
The couple — who are both UC Santa Barbara alums — took their romance to social media in December 2017 … and they've been going strong ever since.
24-year-old Bieber has been crushing it in the league since making his debut with the Tribe in 2018 … posting a 19-8 record and 4.01 ERA.
As for Kara … she just turned 21, just graduated college and is dating one of the best players in baseball. So yeah, things are going well for both.