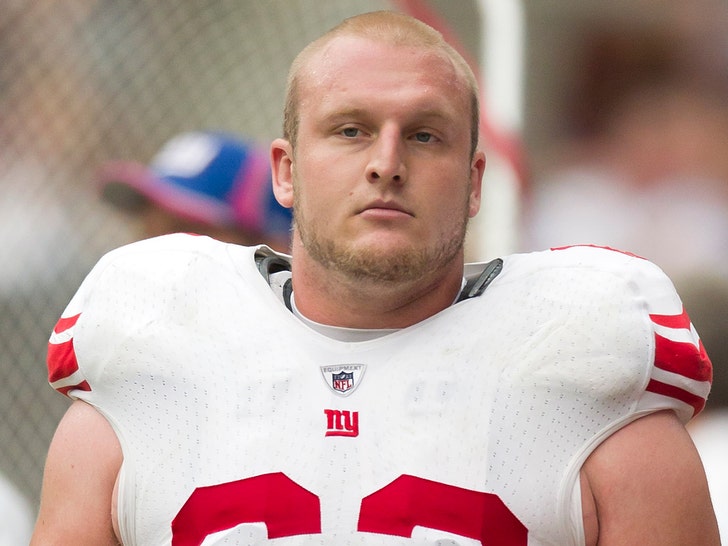 Breaking News
Getty
Ex-NFL player Mitch Petrus — who won a Super Bowl with the Giants in 2012 — tragically died of a heat stroke on Thursday. He was 32 years old.
Petrus had complained about feeling ill on Thursday after spending all day outside working at his family's shop … and was taken to a local hospital,  according to the Arkansas Democrat Gazette.
Officials say he died at 10:45 PM after suffering a heat stroke.
Petrus was a standout guard with the Arkansas Razorbacks … and was drafted by the Giants in the 2010 NFL Draft.
He also played for the New England Patriots and Tennessee Titans.