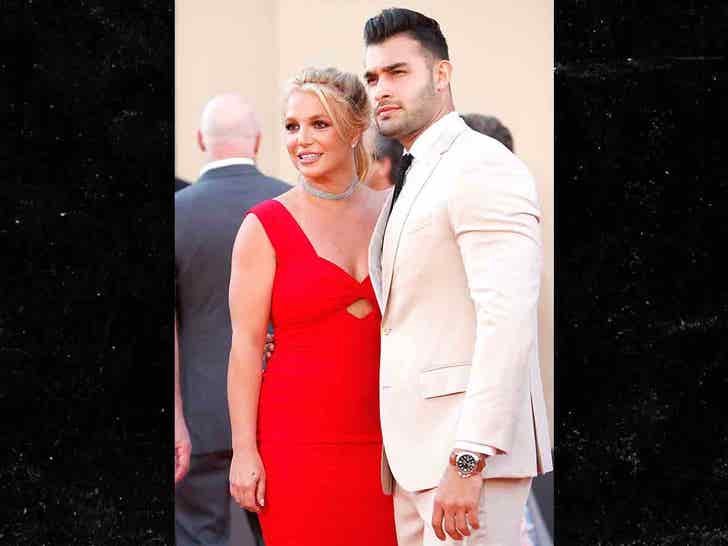 Shuttershock Premier
Britney Spears stepped out with her boyfriend for their first high-profile public outing in a long time, and it was for a fitting occasion — the premiere of "Once Upon a Time in Hollywood."
The lady in red made waves at the TCL Chinese Theatre in Hollywood Monday night with her BF, Sam Asghari … looking fantastic and happy as the 2 posed for a bunch of photos.
Though they've been dating for a couple years, Britney and Sam haven't been seen together at a major event since the 2018 GLAAD Awards … and it looks like they made the most of it for their first movie premiere.
Of course, people noticed Britney rocking some serious bling on her ring finger too … sparking speculation the couple's engaged. They officially began dating on New Year's Day in 2017.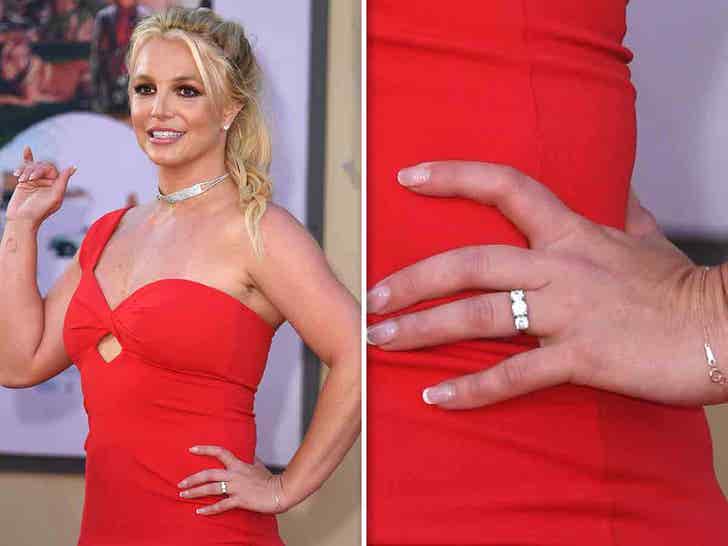 Getty
As we've reported … Sam's been by Britney's side through her recent ups and downs, including on a jet ski and a bicycle last month while the 2 were on vacation in Miami.