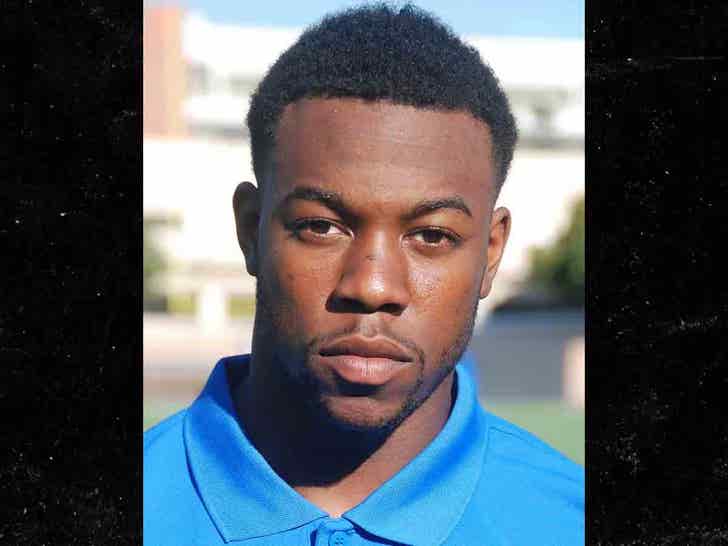 Exclusive
247sports.com
Ex-UCLA running back Craig Lee — who was a key piece of one of the school's best recruiting classes ever — was arrested for attempted murder over the weekend, TMZ Sports has learned.
According to court docs, 23-year-old Lee — a top H.S. recruit who played for UCLA from 2013-2015 — was involved in an altercation at a weed dispensary back in 2016 that turned violent.
Officials say Lee and at least 2 other men entered Kings Palace Marijuana Dispensary in Jurupa Valley, California on June 30, 2016 … when someone from the group shot a store employee.
Officials say a security guard in the store returned fire … and that's when they say Lee and the other suspects bolted out of the place before law enforcement arrived.
After a 3-year-long investigation into the incident … prosecutors now say the whole thing appeared to be a robbery gone wrong, because in the arrest warrant, obtained by TMZ Sports, a key witness claims Lee's role "was to grab drugs and money and run."
Prosecutors put out the warrant for Lee's arrest last month … and on Friday, they arrested him in Los Angeles on charges of attempted murder and attempted robbery — both felonies.
Lee has been in custody on $1 MILLION bond since. He's set to be arraigned in court on Thursday.
For his part, Lee's family is denying the former running back's involvement in the crime … saying, "Anyone that knows Craig should know pulling a gun on someone with intentions to murder them is not in his character."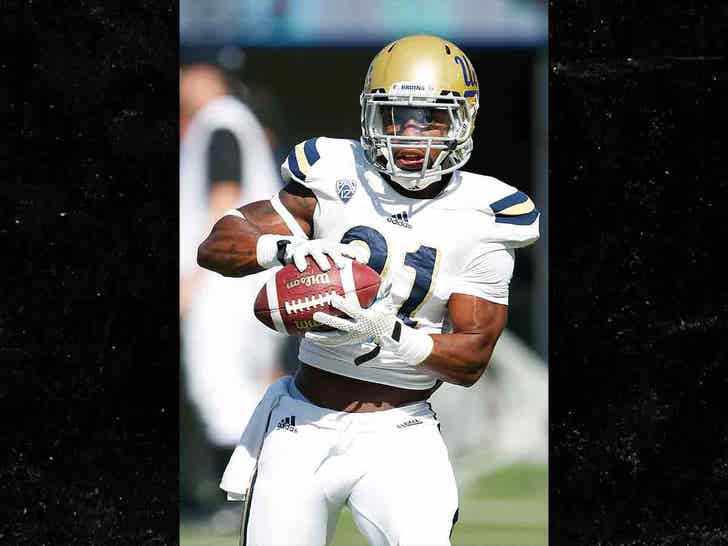 Getty
Lee's family has set up a GoFundMe page to try to help Lee retain a defense attorney for the case … and so far, several of Lee's former UCLA teammates — including Green Bay Packers star Kenny Clark — have made donations.
Lee was part of a 2013 UCLA recruiting class that ranked No. 8 in the country and included future NFL studs like Clark, Jaguars' Myles Jack, Buccaneers' Caleb Benenoch and Titans' Jayon Brown.
Lee battled academic issues throughout his career at UCLA — never logging an official carry before he eventually left the team in 2015.