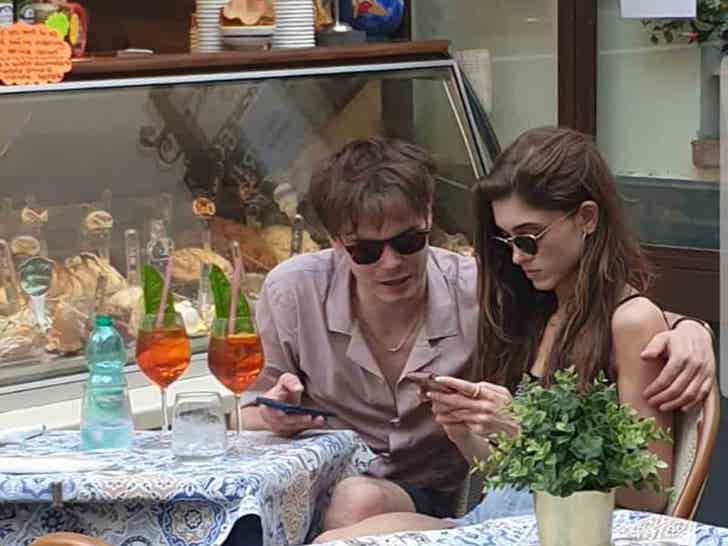 Backgrid
Forget the Upside Down, real-life "Stranger Things" couple Natalia Dyer and Charlie Heaton are blowing some of that hard-earned Netflix cash on an Italian vacay … without their kiddie costars.
Just weeks after season 3 dropped, the actors who play Nancy and Jonathan on the show jetted off to the Amalfi Coast to hang at the Giffoni Film Festival.
The two were spotted in a gelato shop … which is concerning because the MIND FLAYER LIKES IT COLD, OMG!!!!!
Natalia and Charlie went public with their relationship back in 2017 … and it seems their off-screen relationship is heating up at the same pace as their characters on-screen.
On-screen, they've been through a lot together … finding Will Byers, battling demodogs and trying to expose a diabolical Russian plot while working for the Hawkins Post.
No word on what's in store for season 4 … but more episodes means more cash, which means more BALLER-ASS VACATIONS!