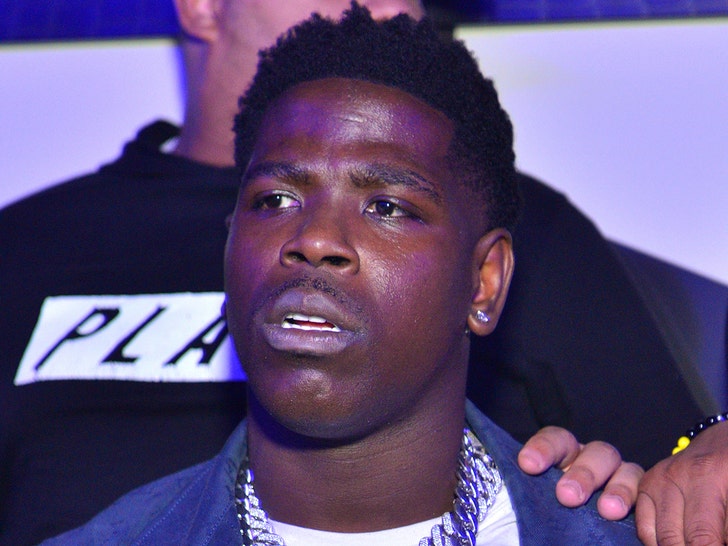 Exclusive
Getty
Casanova masterminded the beatdown of a woman he accused of shooting video of him in a NYC diner … according to the lawsuit she's just filed against the Brooklyn rapper.
The incident went down last August when Casanova and a group of friends sat down at the Good Stuff Diner. The alleged victim, Niya Rucker, says his group included 2 women who were not Casanova's wife … and she thinks that's why he went off on her.
According to the suit, Niya was shooting an Instagram Live video of her meal … but Casanova "mistakenly believed" she was recording him and the 2 women. She says the MC instructed one guy in his group to "take whatever action" was necessary to get Niya's phone … "including physical force."
Niya says the henchman put her in a strangulation grip, grabbed her phone and deleted the video she'd already posted. She also posted a video of the aftermath, showing her mouth and chin bleeding profusely. In the lawsuit, she says she suffered a fractured jaw, damaged teeth, loss of consciousness, a split lip and several other cuts.
Niya is suing him for assault and battery. We've reached out to his camp … no word back yet.