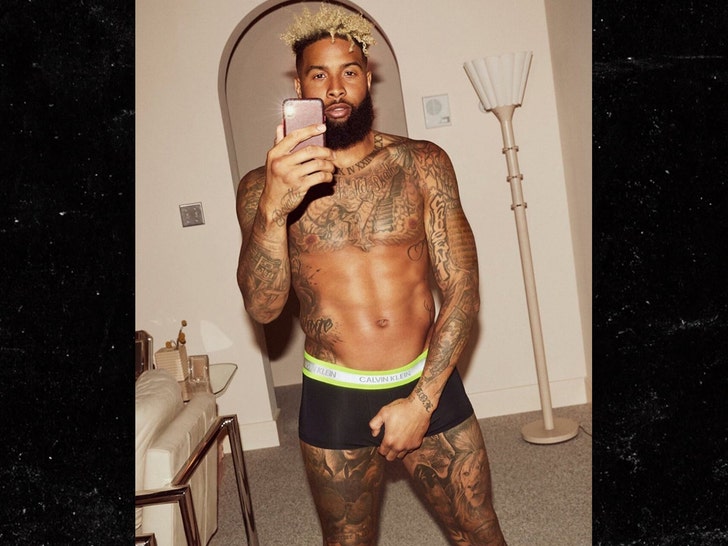 Breaking News
Here's Odell Beckham grabbin' some balls off the field … thirst trappin' with a selfie in his skivvies!!
The Cleveland Browns superstar posted a pic in his boxer briefs on Monday … channeling his inner Calvin Klein model and grabbing his crotch.
"Here's a pic of me and a world class lamp," OBJ joked … adding, "When y'all first start talkin and she asks u to send a selfie but u got a lil creep in u"
Of course … the dude's getting roasted by some trolls … but also getting a lot of love from his admirers.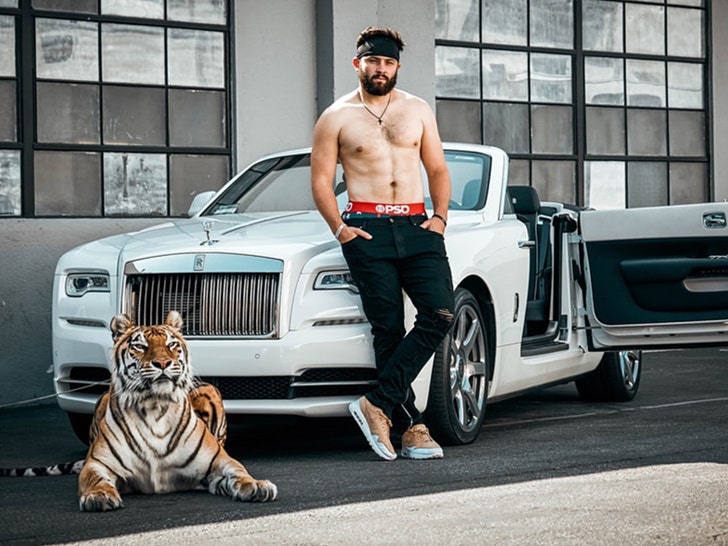 PSD