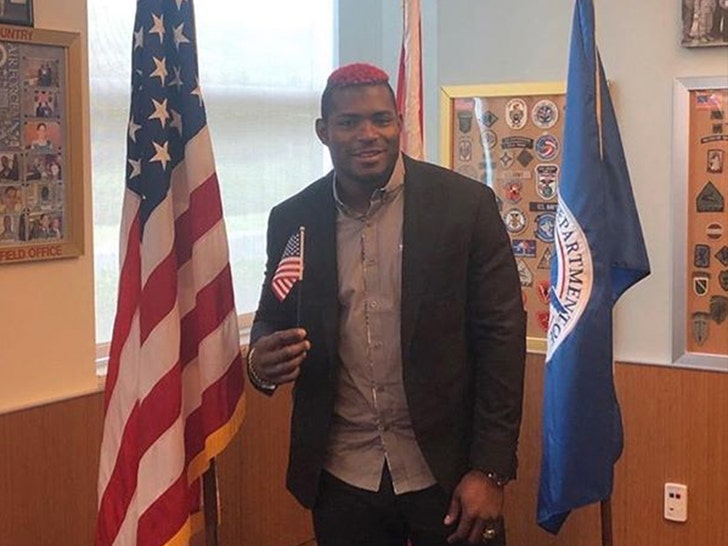 Breaking News
Yasiel Puig just had the best pre-game warm up of his life … 'cause just a few hours before the Indians' game against the Red Sox — he got sworn in as a U.S. citizen!
The MLB superstar had the ceremony Wednesday … and it didn't take long for him to pridefully post about it on social media.
"Thank you God for this great opportunity to be an American citizen," Puig said … adding, "ususus."
The Indians — who are set for first pitch against Boston in Cleveland at 10 a.m. PT — even shouted out the outfielder after the special moment, writing, "Puig our citizen"
"Congratulations to Yasiel Puig becoming a United States citizen!"
Of course, Indians players have done this often over the past year … relief pitcher Oliver Perez was sworn in earlier this month, while infielders Carlos Santana and Hanley Ramirez had their ceremonies in April.