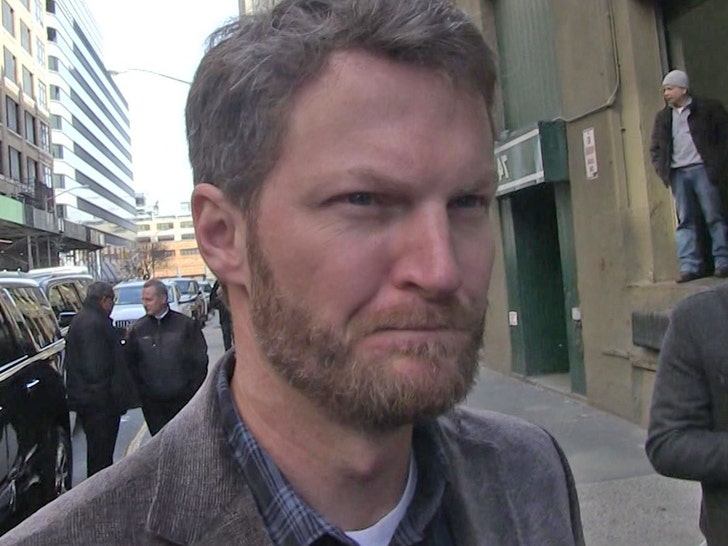 Breaking News
TMZ.com
NASCAR legend Dale Earnhardt Jr. was a passenger on an airplane that caught fire after crashing in Tennessee … and officials tell TMZ Sports he was transported to a nearby hospital.
The plane — registered under Earnhardt's JR Motorsports — crashed at Elizabethton Municipal Airport in Carter County just minutes ago. No word on what caused the crash.
Officials tell us Dale Jr. made it off the plane alive … but his current status is unknown. We're told there were other passengers on the plane, but officials do not have a complete passenger list yet.
Reportedly, Earnhardt's wife, Amy, and 1-year-old daughter, Isla, were on the plane as well. Officials would not confirm that with us.
FYI — the aircraft is a a 10-seat, twin engine Cessna Citation Latitude … and the pictures show the plane was a fiery wreck at the end of the runway at the small airport.
We've reached out to Dale Jr.'s rep for comment … and all they would say is "we are aware of the situation, and will put out a statement later."